Human Resource Consulting
Legal Compliance for Employers

Cypress Employment Services and Constantine Human Resource Consulting are industry allies working together to identify critical issues, goals and objectives to assure legal compliance, employee training, indoctrination and awareness, relieving management to focus on production and employee productivity.
Cypress Employment and Constantine HRC combine industry knowledge and expertise to provide employers with the right assets and resources, when and where they are needed, and work with business owners to develop policies and action plans resulting in increased employee proficiency and morale.
Stephanie Constantine, PHR
Constantine Human Resource Consulting, LLC
Stephanie Constantine is President of Constantine Human Resource Consulting, LLC; a professional consulting firm delivering expert human resource management advice, products and services designed to assist companies of all sizes that may not have a full time human resource manager on staff.
Since 2006, Constantine Human Resources Consulting has specialized in providing guidance and training for employers and employees in all areas of legal compliance and employee relations.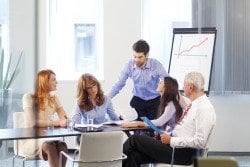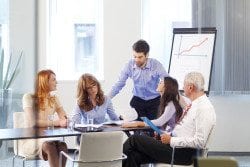 Stephanie's specialization includes avoidance of discrimination and EEOC lawsuits; personnel discipline and termination; personnel performance evaluations, training for appropriate conduct in the work-place, and avoiding sexual harassment law suits.  
Her specialization extends to integrating diversity into corporate culture; interviewing and hiring; and legal compliance with Wage and Hour Law, HIPAA, COBRA, Healthcare, OSHA, Workers' Compensation regulations and other areas of employment law.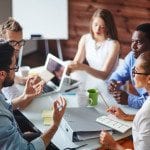 Stephanie has 20 years experience as a Human Resource Generalist in industry and manufacturing as well as in the non-profit sector. She has a Bachelor's Degree in Human Resource Management from Auburn University and is a certified Professional in Human Resource Management.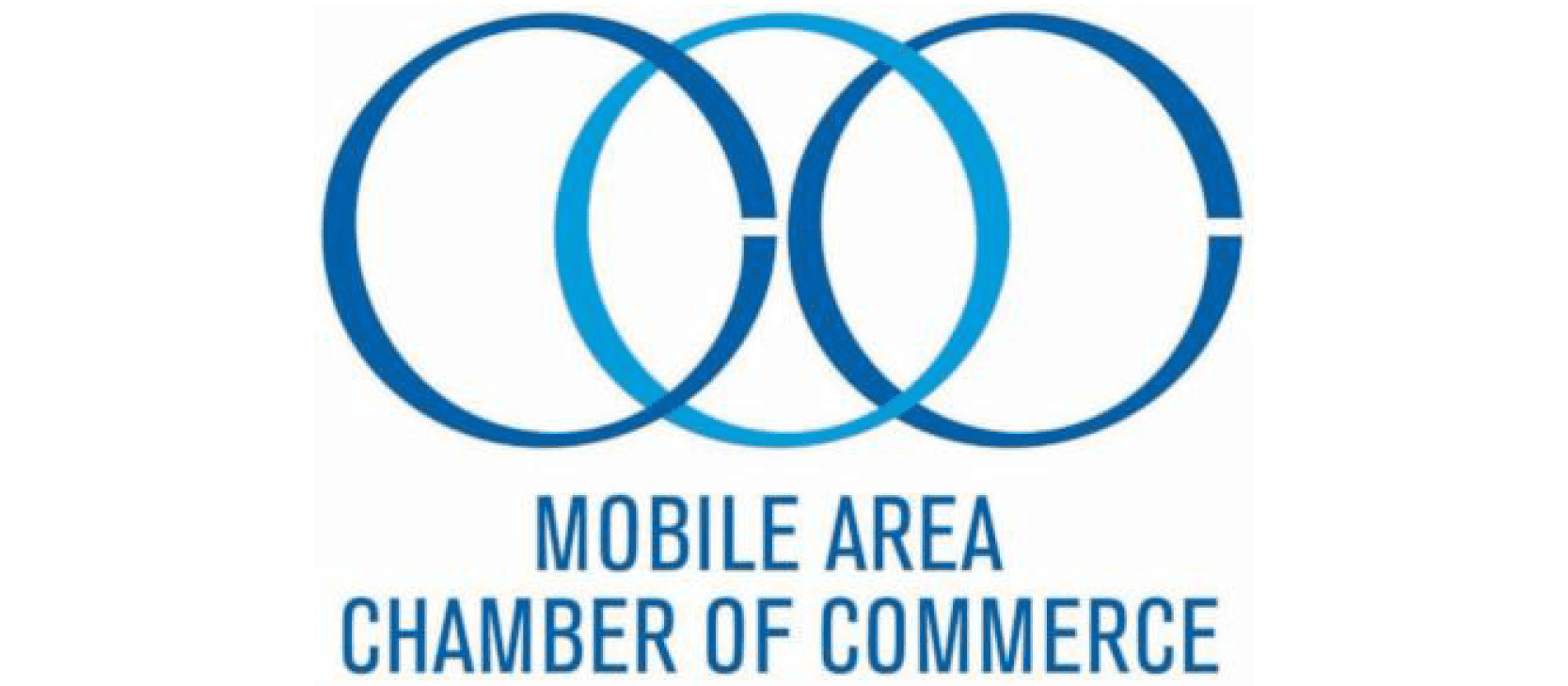 Stephanie can often be found in the pages of Chambers of Commerce Magazines and the Business Alabama Magazine.  
She has been a regular guest as the Human Resources Expert on WKRG News.
---
Staffing and Employment
Cypress Employment Services, LLC
In today's challenging and ever-shifting staffing environment, skilled employees are an employers greatest asset.
We staff employers with a skilled and reliable workforce in a responsive model. Large and small projects are staffed right, right-timed and on-budget, all while maximizing workforce efficiency and project profitability with engaged staffing.