Staffing and Employment Services
Mobile, Alabama
Staffing and Employment
Cypress Employment Services, LLC is a staffing and employment agency with metropolitan locations along the southern Gulf Coast and in North Alabama serving employers and job seekers in the temporary placement, temp to perm, and permanent placement markets.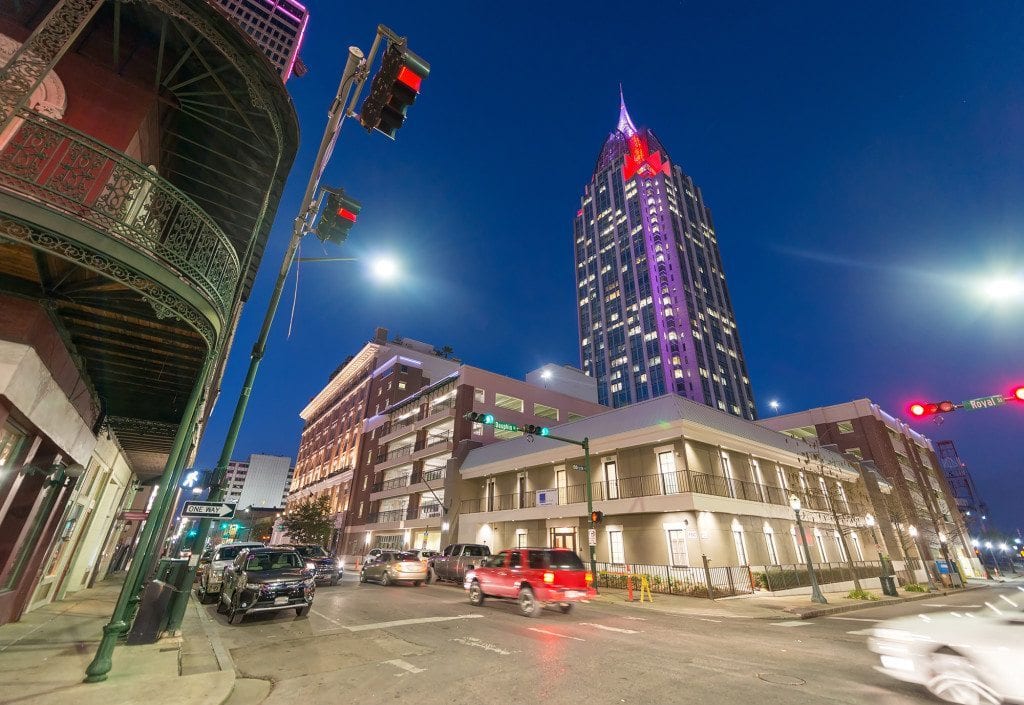 Our experienced recruiting specialists are prepared and eager to assist employers and employees in metropolitan areas across the United States from our North Alabama, and Greater Gulf Coast area office locations.
Employment for Job Seekers
Mobile, Alabama
Mobile is a community rich with employment opportunities for major manufacturing, and adjunct manufacturing companies.
Cypress Employment and Staffing
Professional skills in engineering, project management, oil production, refinery operations accounting, information technology, construction, heavy equipment  operations and industrial skills are always in demand.  Managers, supervisors, team leaders, administrative, clerical and computer skilled workers are highly sought by employers.
Services for Employers in
Mobile, Alabama
A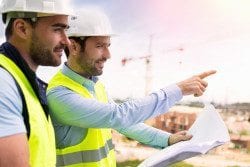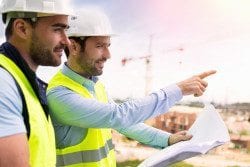 s the employers preferred staffing agency, Cypress Employment Services removes the details of recruiting, qualifying and testing workers.
We administer payroll, workers compensation, and many other associated administrative tasks, allowing employers to focus on projects. productivity and profits.
Welders, Riggers, Crane Operators, & Industrial Labor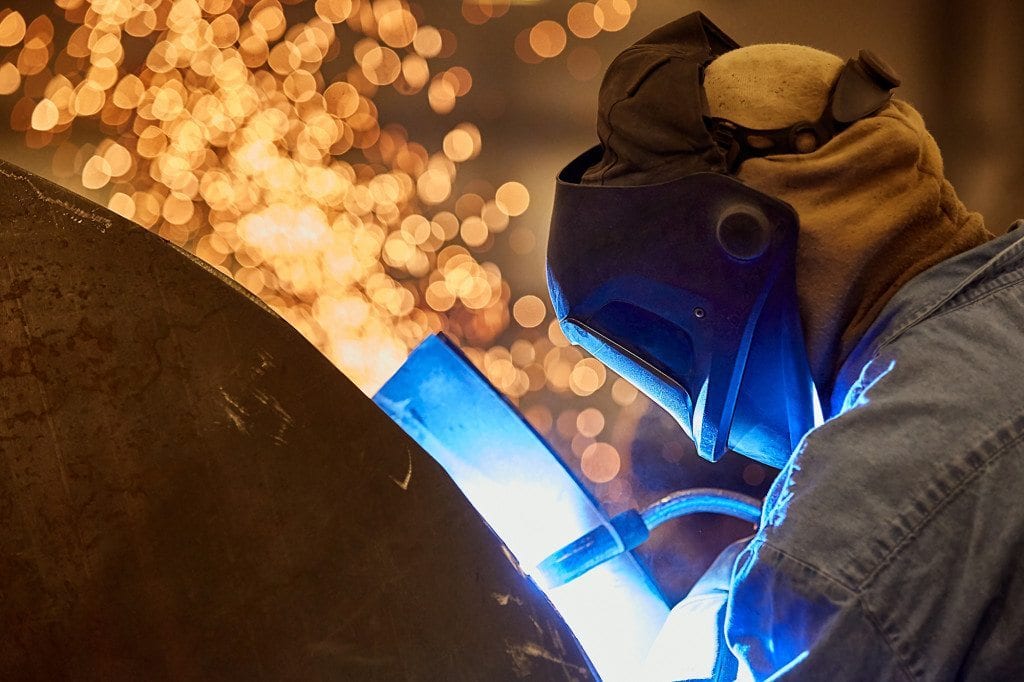 Job Seekers: See All Jobs at Cypress Employment
Aviation, Electricians, Production Labor, IT Professionals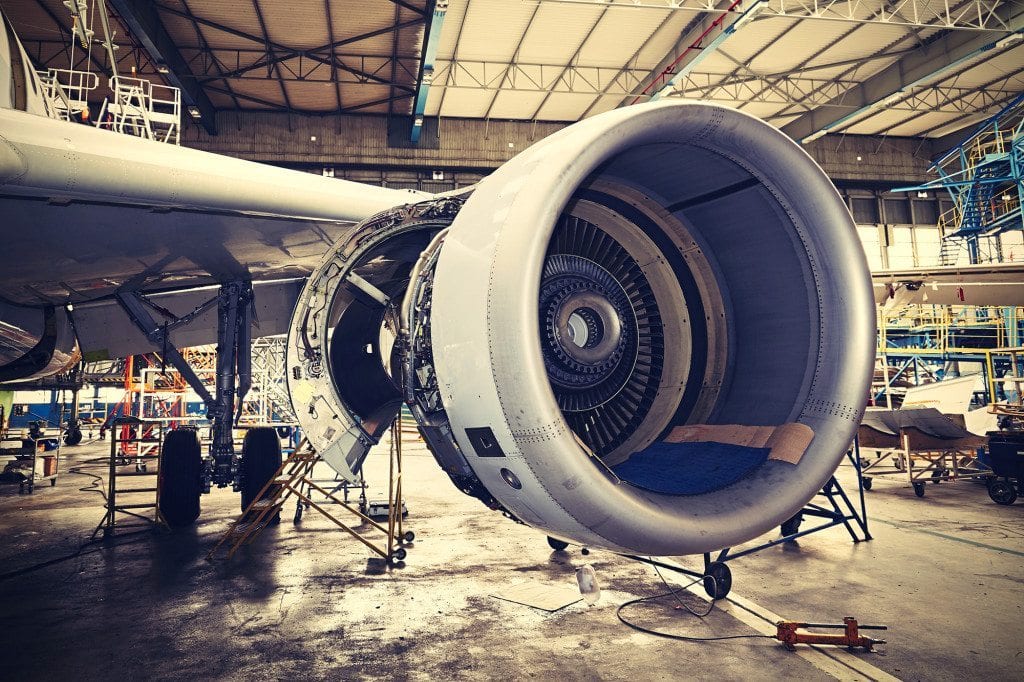 Job Seekers: See All Jobs at Cypress Employment
Warehouse, Inventory Management, Shipping & Receiving Clerks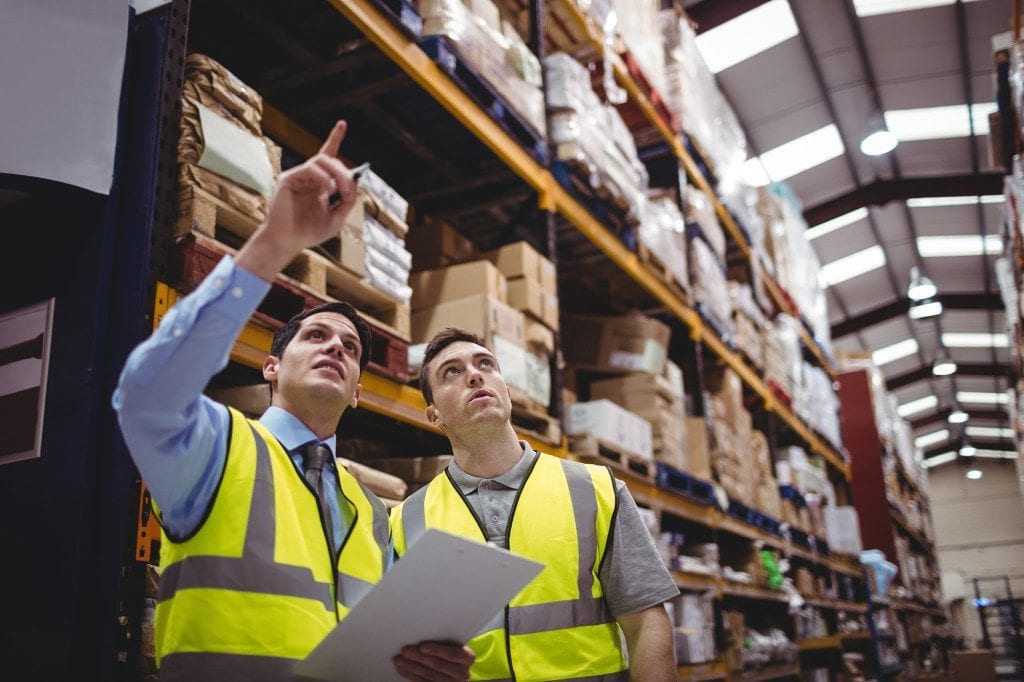 Job Seekers: See All Jobs at Cypress Employment
Accounting, Office Administration, Office Managers, & Executive Staff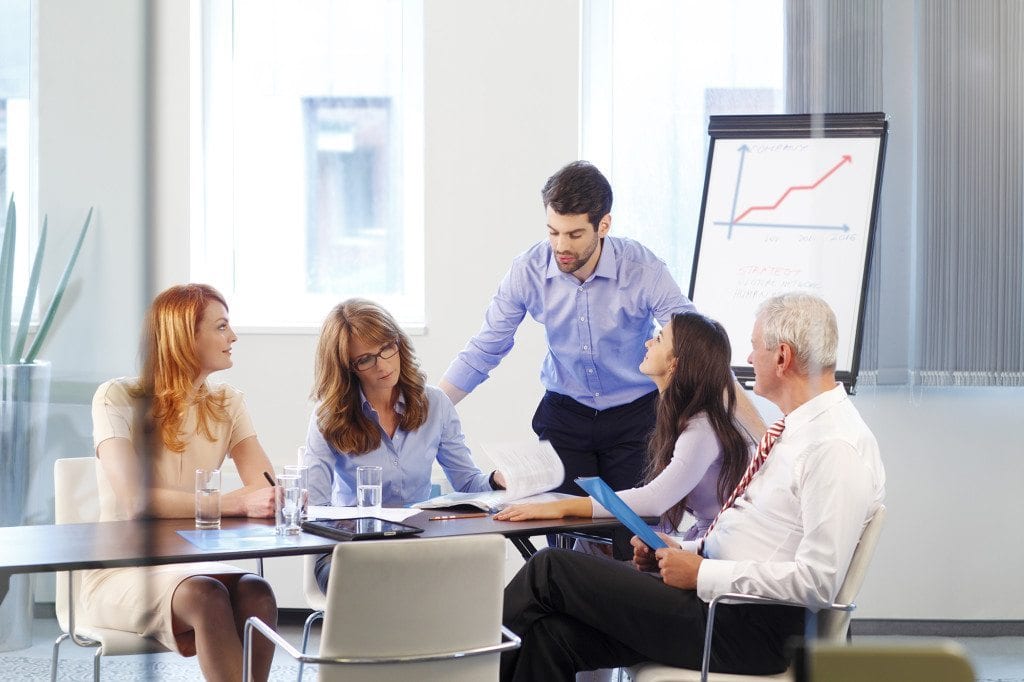 Job Seekers: See All Jobs at Cypress Employment
---
Staffing and Employment - Mobile, AL
Cypress Employment Services, LLC
In today's challenging and ever-shifting staffing environment, skilled employees are in demand.  Skilled and engaged employees are an employers strongest asset.
We staff employers with a skilled and reliable workforce in a responsive model. Large and small projects are staffed right, right-timed and on-budget, all while maximizing workforce efficiency and project profitability with engaged staffing.