Job Seekers Resource
Cypress Employment Services
Are You One of the Regions Best?
We recruit the region's very best craftspeople.  Are you one of the best?
Our reputation with employers supports our core objective, we provide qualified, focused, and eager workers at the right time and the right place.
With careful drug testing, screening, and skills validation, we assure employers that skilled craftspeople are ready and eager to work.
We remove many of the barriers to productivity and profitability, enabling employers to focus on projects and productivity.
This approach to candidate selection and job placement for the regions very best, assures workers that we have their safety and their best interests in mind when we validate each Cypress Employment candidate.
Aviation, Electricians, Production Labor, IT Professionals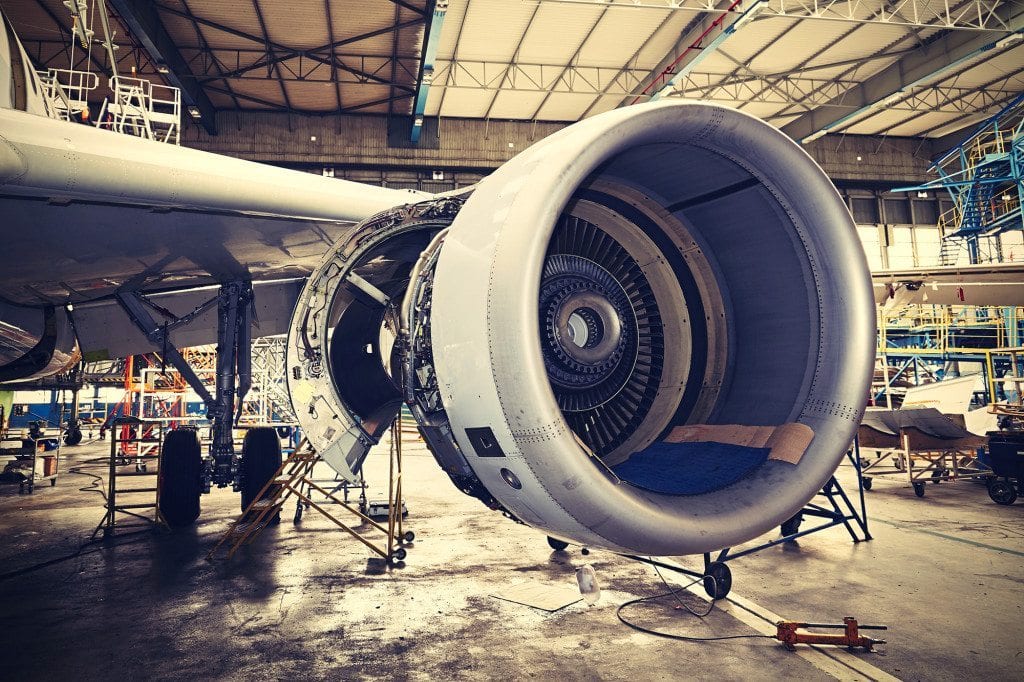 Job Seekers: See All Jobs at Cypress Employment
Cypress Employment Services
The Employers Staffing Agency
Join the Cypress Employment Services team.  As the employers preferred staffing and employment agency we find the right fit for job seekers and employers in temporary, temp to perm, and permanent placement opportunities.
Reputed by employer's for recruiting and retaining the very best craftspeople in the region, Cypress Employment has the right staffing solutions
Our candidates are sought by leading local employers to staff skilled positions of responsibility with increasing opportunity for employment success
Our employer clients use our proven success formula to employ, manage, and retain core employee in key positions of responsibility
Welders, Pipe Fitters, Riggers, Crane Operators, & Industrial Labor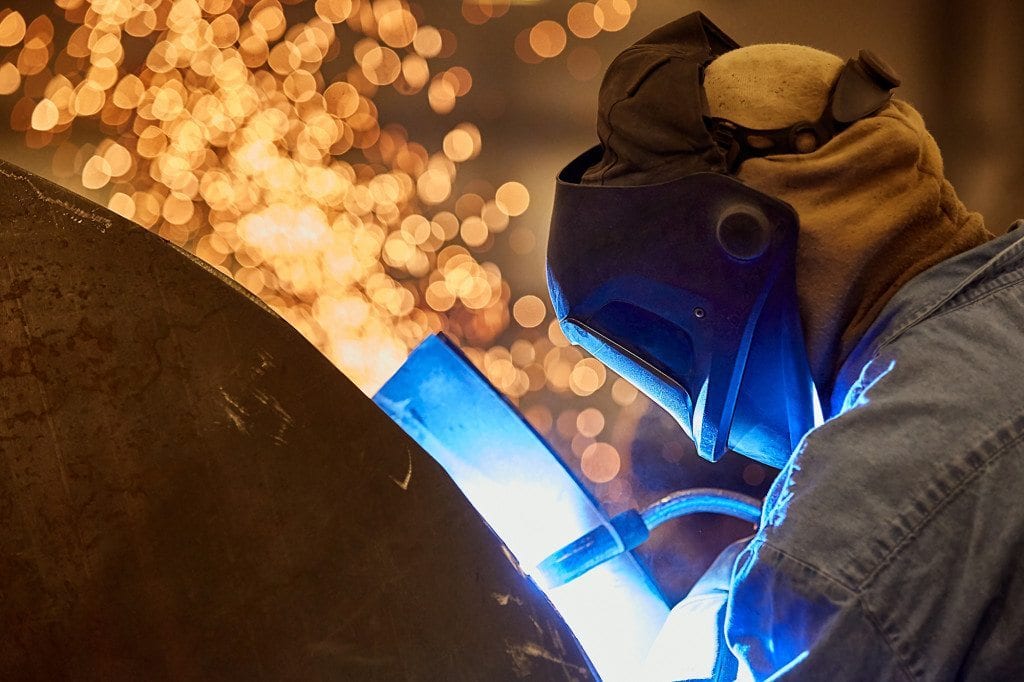 Job Seekers: See All Jobs at Cypress Employment
---
Employment for Job Seekers
The Gulf Coast community and the expanded north Alabama geographic area is rich with employment opportunities for major manufacturing, and adjunct manufacturing companies.
Professional skills in project management, oil production, accounting, information technology, and industrial skills are always in high demand, as are supervisory, administrative, and production positions.
Accounting, Office Administration, Office Managers, & Executive Staff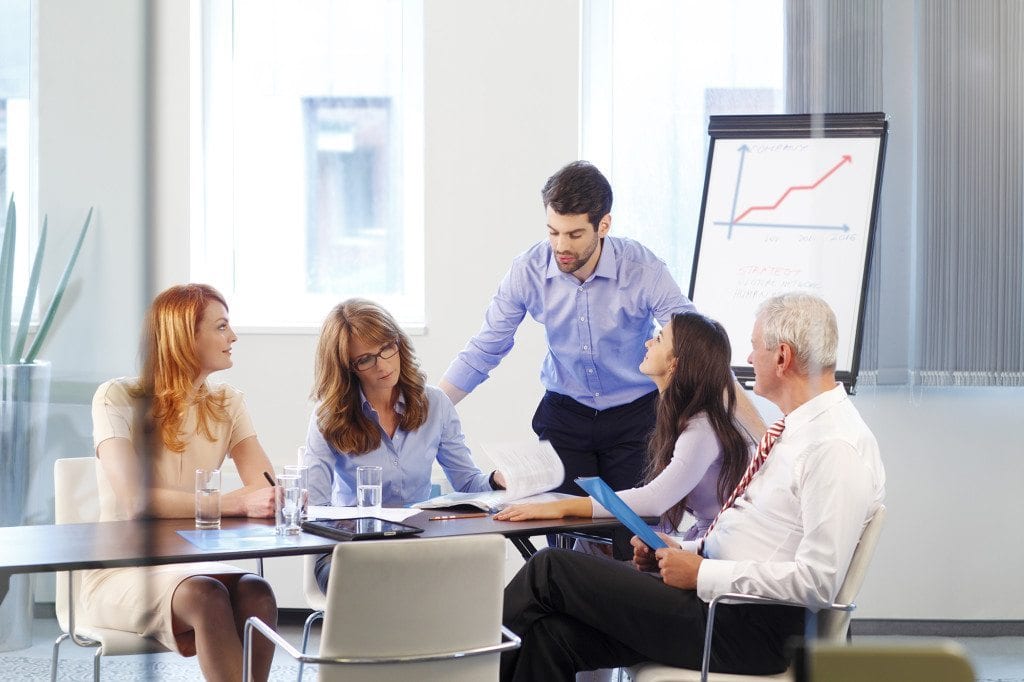 Job Seekers: See All Jobs at Cypress Employment
The Employee's Resource in
Today's Tough Job Market
In today's demanding job marketplace, skilled, engaged and productive employees are an employer's greatest asset. With Cypress Employment Services, staffing is achieved making Cypress the preferred staffing agency.  Employers look to us to provide skilled and motivated employees, and our employer clients keep coming back to us for skilled employee resources.
With our pool of highly skilled craftspeople we assist businesses in keeping projects on track, right timed, and on budget while retaining core employees to maintain a flexible workforce.  Cypress re-defines the on-time, best-fit staffing solution.
Job seekers and employees alike find the right resources to find the right staffing solution with the best job fit
Warehouse, Inventory Management, Shipping & Receiving Clerks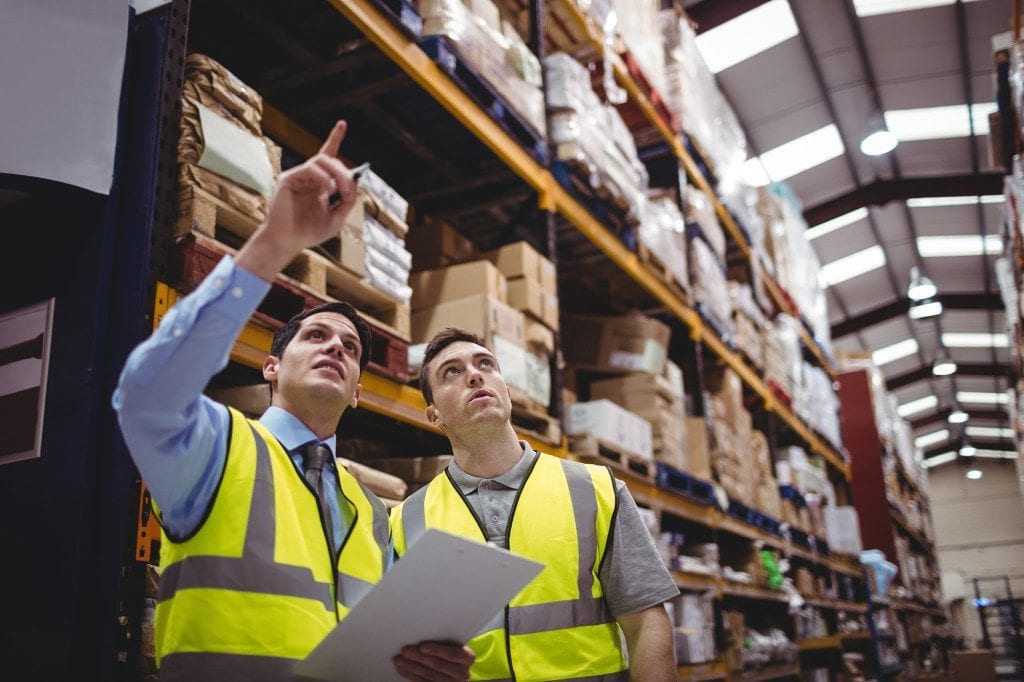 Job Seekers: See All Jobs at Cypress Employment
---
Staffing and Employment
Cypress Employment Services, LLC
In today's challenging and ever-shifting staffing environment, skilled employees are an employer's greatest asset.
We staff employers with a skilled and reliable workforce in a responsive model. Large and small projects are staffed right, right-timed and on budget, all while maximizing workforce efficiency and project profitability with engaged staffing.

---